The Symposium on A.A. History is a weekend gathering that brings together lovers of A.A. history and researchers for the purpose of sharing the experience, strength and hope of the members and groups who came before us.
The Symposium seeks to foster the next generation of A.A. historians through a commitment to primary research and a reverence for history.
By learning from our past, we hope to insure the future of this fellowship, so that the hand of A.A. will always be there when a suffering alcoholic reaches out for help.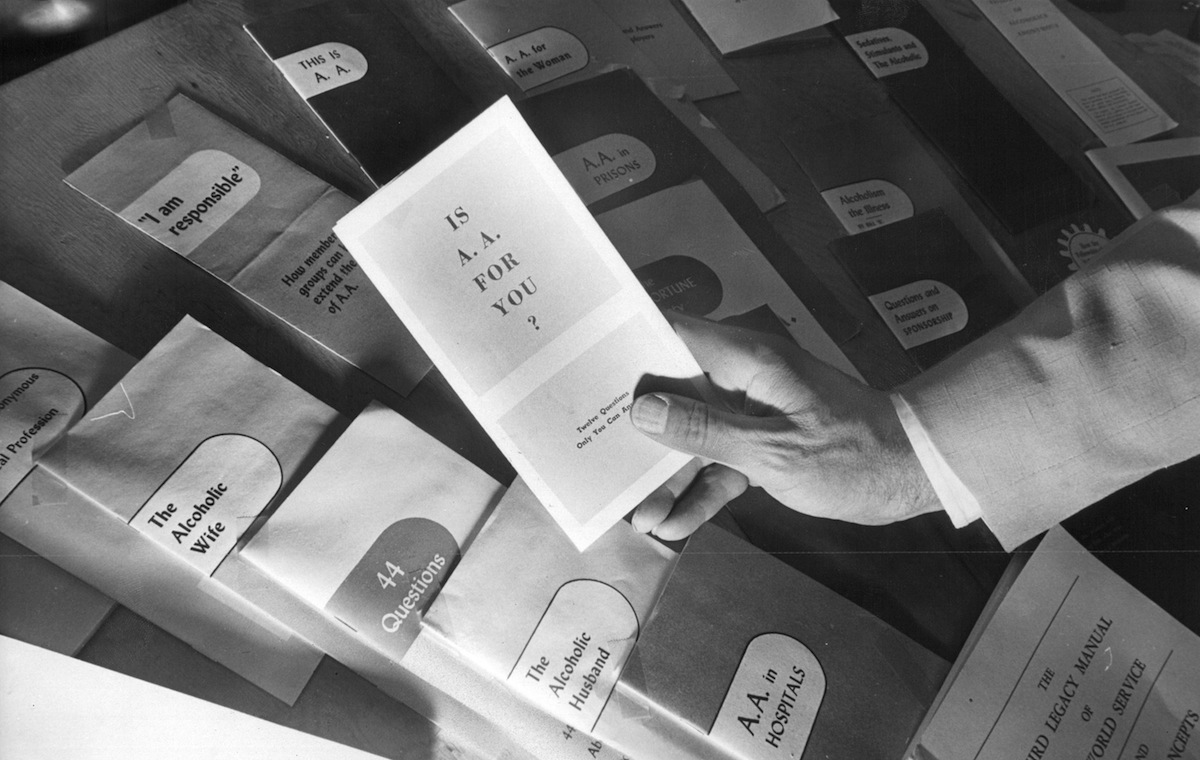 When anyone, anywhere,
reaches out for help,
I want the hand of A.A. always to be there.
And for that, I am Responsible.
testimonials
"These gatherings provided an opportunity for scholars, historians and AA history lovers to gather in a concentrated effort to better interpret the ever evolving history of Alcoholics Anonymous. This platform further enabled a deeper appreciation and understanding of the roots of AA and provided a rich background into the events and personalities that impacted AA's timeline. The quality of the presentations added dimension with well researched facts and information that often served to replace myths with truth. Historians are the caretakers of a 'life giving' oral tradition and an amazing story." — Gail L., former Akron Intergroup Archivist
"What I discovered in Sedona was that, after hours spent at the conference immersing myself in the stories of the early A.A. members, I could feel myself being drawn back into that world of extraordinarily dedicated men and women. They started becoming so vividly alive once again in my thoughts and feelings, that I could genuinely feel their presence. I was sitting at their feet and learning from them, just as though I had been there in the 1930s and 40s. All four years I went, it was a profound and unforgettable spiritual experience." -- Glenn C., historian and author
Photo Credit: 1967 Time Magazine